Stay up-to-date with anti-money laundering or financial crime trends, typologies and enforcement cases, and earn CE credits from the comfort and convenience of your office with NoMoneylaundering.com's live training webinars featuring AML/anti-fraud thought leaders who address the most important, timely and often contentious issues in the profession.
Ways to attend:
Annual Webinar Plan Subscription:  Best Value  All access pass to all NoMoneylaundering.com live webinars, on-demand webinar library, quizzes and bonus materials with over 75 programs, for $1195/year
Single Webinar:  One time access to webinar includes CE credit, and presentation materials for registrant. Starting at $159
Already a subscriber? Login Here >>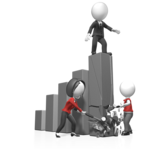 Date: Thursday, August 31, 2017
Time: 12:00PM – 1:15PM ET (New York), 5:00PM – 6:15PM (London), 6:00PM – 7:15PM (Amsterdam)
Countering proliferation financing is an important tool in combating the movement of prohibited nuclear technology and the development of suspect nuclear programs in rogue states. The financial community takes enhanced due diligence seriously, not least because regulators have in the past imposed fines in the billions of dollars on banks in violation of the rules.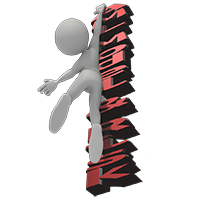 Date: Thursday, October 05, 2017
Time: 12:00PM – 1:00PM ET (New York), 5:00PM – 6:00PM (London), 6:00PM – 7:00PM (Amsterdam)
Today's regulatory environment is the driving force behind many financial institutions implementing risk management and validation around models. Internal auditors and examiners expect compliance decisions that are supported with well-documented rationale and evidence.