Date: Thursday, August 16, 2018
Time: 10:00 AM – 11:00 AM EST | 3:00 PM – 4:00 PM (London)
4:00PM – 5:00PM (Amsterdam)
Today, the Internet affects almost every aspect of how we work and play. It is the main tool that we use to de-stress, keep our finger on the pulse, and most importantly, store and search data across the globe. For this reason, the Internet has become an important and vital tool for AML compliance officers to assist in day-to-day on boarding of clients and detection of suspicious transactions so that they are confident that their institution remains fully compliant.
Join our expert speaker to discover how your institution can use the latest online tools and resources to carry out KYC/CDD, and if you are already doing so, how the Internet can be used to carry out those checks most efficiently.
In this NoMoneyLaundering.com Webinar, you will learn:
Using search engines to research individuals and companies for identify verification;
Connecting people to companies using online databases;
Conducing social media inquiries to support AML Investigations through such resources as Facebook and LinkedIn.
Sign up today! Tell your friends, clients, customers and colleagues about it.
NoMoneylaundering webinars conduct audience polls that will give you vital benchmarking data so you can measure your anti-money laundering compliance against others.
Registered attendees will receive a Certificate of Attendance to demonstrate required AML training to auditors, and regulators.
Chris Pierre, CFE, CISSP, CSAR
Managing Director
KeyNorth Professional Services Group Inc.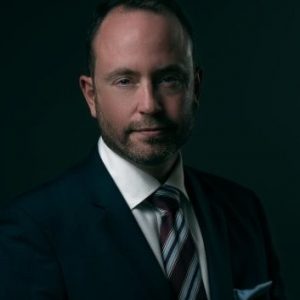 Chris Pierre, CFE, CISSP, has dedicated his career to helping clients find out the facts when a wrongdoing has occurred; reducing risk in their operations; and to providing law enforcement, intelligence, audit and corporate security professionals with the training they need to succeed in their roles.
As the founder of the KeyNorth Group, Chris is a passionate entrepreneur and leader. The firm's talented professionals have provided services to government agencies, corporate clients and their counsel in Canada and internationally.
Engagements include corporate litigation support, investigations concerning intellectual property rights and supply chains, investor fraud, data breaches, and employee wrongdoing. Risk management engagements include enhanced due diligence inquiries and policy/framework consulting. The firm is also well regarded for the provision of open source intelligence and financial investigation training.
Chris holds a Certified Fraud Examiner and Certified Information Systems Security Professionals designation. In addition to his other community interests Chris is a Carleton University Alumni Mentor and sits on the board of the Ottawa Chapter of the Association of Certified Fraud Examiners.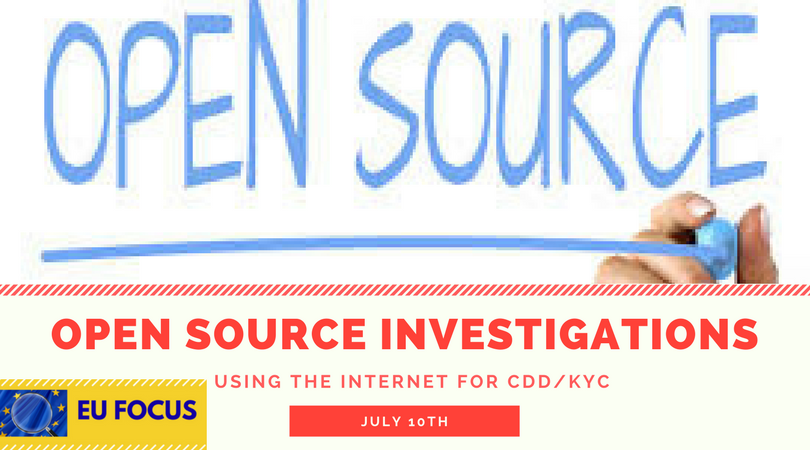 Moderator:
Anna Sayre, Legal Content Writer, SanctionsAlert.com
This Live Webinar is Included in the NoMoneyLaundering.com Membership. NoMoneyLaundering.com Members will receive an email with log in details one day before the Webinar. These are also posted on the NoMoneyLaundering.com Platform. After the Live Webinar, NoMoneyLaundering.com Members can also view this webinar on-demand on our Platform.