FREE!

Data Quality Automation

Proactive daily data validation (rather than periodic)
FREE!

Data Quality Automation
Proactive daily data validation (rather than periodic)
Date: Thursday, June 13, 2019
Time: 10:00 AM – 11:00 AM EST | 3:00 PM – 4:00 PM (London)
4:00 PM – 5:00 PM (Amsterdam)
Reducing the Noise in Financial Crime – Creating Data Quality Automation for demands of AI and Machine Learning in an ever-evolving financial crime world.
All financial institutions utilize a transaction monitoring platform that is data dependent. Even the most sophisticated financial crime software can't produce accurate results if the data is faulty. Missing or inaccurate data can lead to false alerts being detected or even worse, real threats going undetected.
Regulators have made their opinion clear – if we take for example DFS 504, which specifically states that Compliance Officers need to be prepared to certify that the systems used are working as required and that the data feeds into AML monitoring and OFAC filtering systems are working properly. Failure to demonstrate quality could have serious implications for the CCO, as Data Validation is now under the responsibility of the Compliance team, and for the Bank who can be charged with multi-million-dollar fines.
In this ACSS webinar, we will explore the best practices for setting up a robust data quality automation program for a financial crime unit (Fraud Prevention and AML) and talk about solutions and components (visual & analytics) that can assist the FIU/AML Investigations.
You will learn:
Data Quality issues within KYC
Data Quality issues within CDD
Data Quality issues within SAM
Review of automation solutions to the different types of Data Quality issues
Sign up today! Tell your friends, clients, customers and colleagues about it.
NoMoneylaundering webinars conduct audience polls that will give you vital benchmarking data so you can measure your anti-money laundering compliance against others.
Registered attendees will receive a Certificate of Attendance to demonstrate required AML training to auditors, and regulators.
Idan Keret
Head of Americas Operations, Executive Director
Matrix-IFS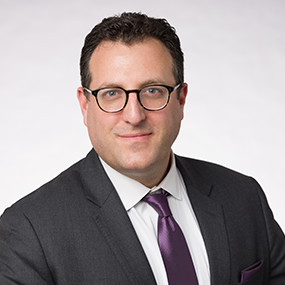 Idan Keret oversees overall firm operations across the Americas (Canada, Latin America, and the Caribbean). His P&L Center responsibilities include sales, delivery, recruiting, customer success, account management, partnerships, and business development within strategic accounts. Idan has over 18 years of experience in the financial crime field, 12 years at Matrix-IFS, performing leading roles as COO and Head of Financial Crimes Delivery. Prior to joining the company, he worked as a consultant for financial institutions such as BNP Paribas, E*Trade, and Deutsche Bank on their compliance programs and held a managerial position at NICE Actimize. Idan holds a bachelor's degree in computer science and is a leading voice in the automation and modernization of FIU and AML Operations. He is based out of New Jersey, US.
Jeff Nelson
Managing Director of Financial Crimes & Compliance
Pitney Bowes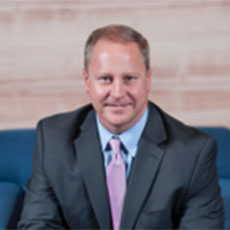 Jeff has 14 years of experience in the financial services industry working with commercial and retail banks, broker dealers, asset managers and investment banks in the areas of process improvement regulatory compliance, sanctions and anti-money laundering. In Jeff's current role he is leading a team of global professionals to address the challenges in financial crimes and compliance providing both business and technology guidance.​
Bob Smith
Managing Director of the Financial Crimes and Compliance Practice
Pitney Bowes Software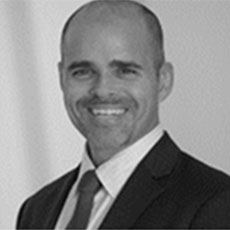 Bob's professional experience includes 25 years of experience in the software industry and 15 years of which has been focused on customer data quality and data management for banking and financial services organizations. Bob is currently leading an initiative to develop solutions that address the challenges of customer data in large FSOs- volume, veracity, variety, and velocity- in order to comply with ever-changing regulatory pressures, while not "breaking the bank".​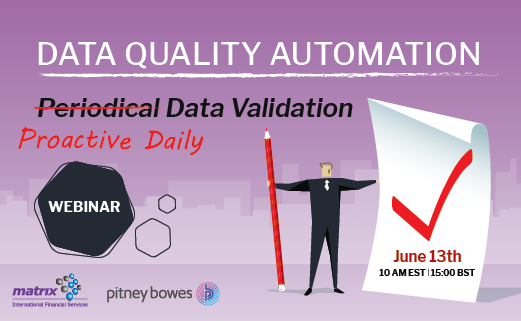 Moderator:
Anna Sayre, Legal Content Writer, SanctionsAlert.com