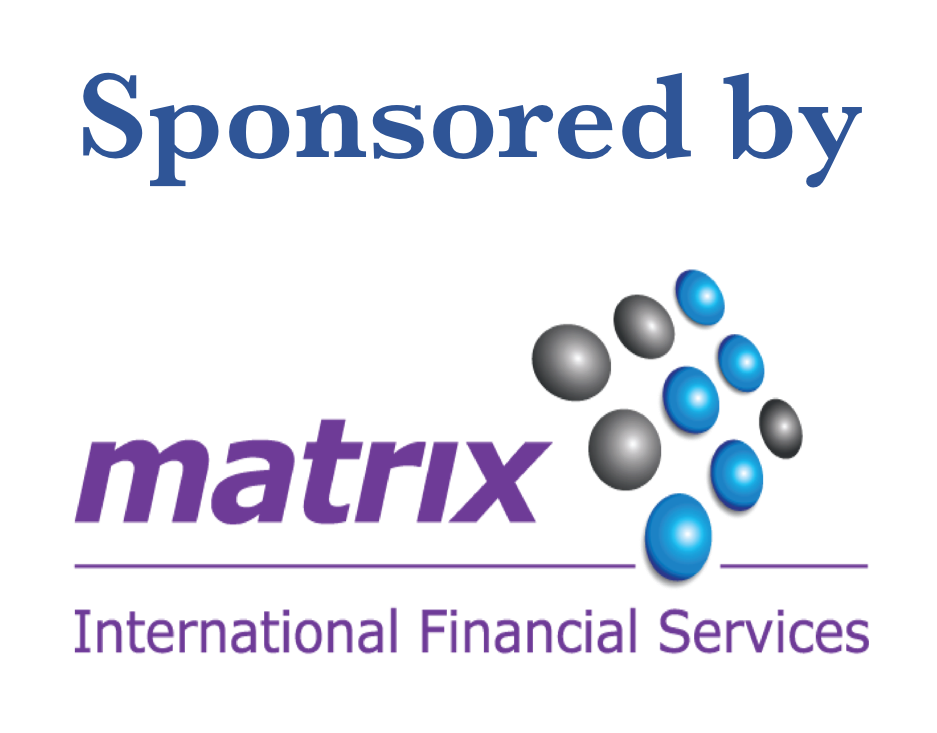 FREE!

AML Transaction Monitoring Tuning
FREE!

AML Transaction Monitoring Tuning
Combining Analytics & Automation to Reduce False Positives & Improve Operational Efficiency
Date: Tuesday, September 18, 2018
Time: 10:00 AM – 11:00 AM EST | 3:00 PM – 4:00 PM (London)
4:00PM – 5:00PM (Amsterdam)
Poorly defined thresholds have a number of key impacts on a bank's operations and compliance departments. Often times, analysts spend considerable time investigating useless alerts which increases operational costs significantly and causes a delay in regulatory filings. Also, the absence of risk-focused thresholds may cause potential money laundering patterns to go un-detected which poses higher monitoring risk to the bank.
Join our expert from world-class tech services provider Matrix-IFS to learn how financial institutions can leverage advanced analytics techniques to improve the productivity of the rules by setting up appropriate thresholds. Our speaker will also discuss how to leverage automation techniques for alert investigation in order to reduce the effort spent on false positives, thereby giving more time for the investigations to focus on true suspicious activities.
Topics covered: 
Regulatory Implications
Managing AML Risks and Emerging Typologies
Developing Targeted Detection Scenarios
Customer Segmentation/Population Groups
Understanding Normal and Outliers
Operational Improvement through automation.
Sign up today! Tell your friends, clients, customers and colleagues about it.
NoMoneylaundering webinars conduct audience polls that will give you vital benchmarking data so you can measure your anti-money laundering compliance against others.
Registered attendees will receive a Certificate of Attendance to demonstrate required AML training to auditors, and regulators.
Debra Geister
Managing Director of AML Advisory
Matrix-IFS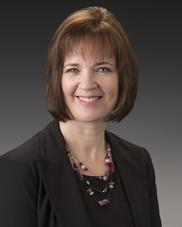 Debra has spent 15 years in a leadership role in banking compliance. She spent three years at MetaBank as Senior Vice President, leading the combined Fraud and Bank Secrecy Act Unit. Previously, for 10 years, she was Senior Director of Consulting Services at LexisNexis Risk Solutions. Prior to direct client work, Debra was responsible for a line of AML and products that served the financial industry as the Director of AML Market Planning. She has extensive experience with the technologies and design behind many of the products that support the Financial Services industries and all areas of AML including, Customer Information Programs, Sanctions Compliance, CDD &Transaction Monitoring and Investigations.
Moderator:
Anna Sayre, Legal Content Writer, SanctionsAlert.com