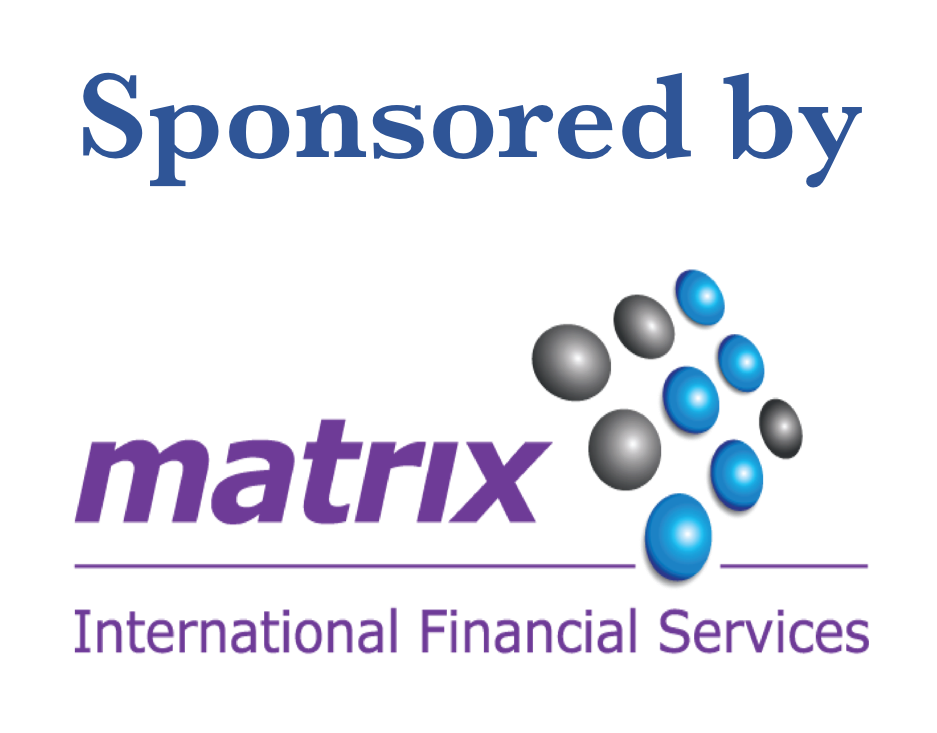 Automate Your AML & FIU Processes
to Increase Efficiency, Lower Risk, False Positives & Overhead through Robotic Process Automation (RPA)
Automate Your AML & FIU Processes to Increase Efficiency, Lower Risk, False Positives & Overhead through Robotic Process Automation (RPA)
Date: Wednesday, July 11, 2018
Time: 10:00 AM – 11:00 AM EST
In the past decade, FIU departments have suffered from an excessive number of false alerts and outdated systems, leading to a constant increase in cost and headcount turnover.
During this webinar, we will explore a new vision of a modern FIU department, which would incorporate advanced technology to address and reduce your alerts. Also, we will demonstrate how robotics & automation can play a part in reducing risk and simplifying the work of Investigators.

Topics covered:
Integrating AML, Fraud and Cyder-security Investigations
Eliminate Manuel Time Consuming Tasks Using Automation
Proactive Investigations – System Triggering using AI and Machine Learning Trends
Sign up today! Tell your friends, clients, customers and colleagues about it.
NoMoneylaundering webinars conduct audience polls that will give you vital benchmarking data so you can measure your anti-money laundering compliance against others.
Registered attendees will receive a Certificate of Attendance to demonstrate required AML training to auditors, and regulators.
Anshul Arora
Director, Head of Florida Delivery Center

As a direct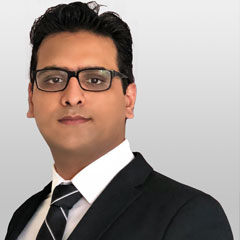 or of the Florida Delivery Center, Anshul Arora applies subject matter experts  to help clients adopt and leverage new technologies for optimal efficiency. For the past decade, he served as Program Manager, Architect and Specialist on over 100 projects for major Financial Institutions and Trading Banks globally in Compliance, Trade Surveillance, AMD and fraud models; providing analysis, services and solutions on multiple platforms.
Moderator:
Anna Sayre, Legal Content Writer, SanctionsAlert.com