The Ultimate CDD Challenge: Finding the Beneficial Owner
Date:  Thursday, June 28, 2018
Time:  12:00 PM – 1:00 PM EST | 5:00 PM – 6:00 PM GMT
As of May 11, 2018, FinCEN's CDD Final Rule requires that many financial institutions collect and verify the personal information of the real people (also known as beneficial owners) who own, control, and profit from companies when those companies open accounts. Financial institutions have the challenging task to identify and verify the identity of any individual who owns 25 % or more of a legal entity, and an individual who controls the legal entity. Beneficial ownership information can be obscured through the use of shell companies, complex ownership and control structures, bearer shares, use of legal persons as directors, and other creative ways. This practical course taught by a seasoned compliance practitioner covers how to go about finding the beneficial owner and document your findings to meet these new regulatory expectations.
Sign up today! Tell your friends, clients, customers and colleagues about it.
NoMoneylaundering webinars conduct audience polls that will give you vital benchmarking data so you can measure your anti-money laundering compliance against others.
Registered attendees will receive a Certificate of Attendance to demonstrate required AML training to auditors, and regulators.
Joe Soniat
BSA Officer, BSA AML programs, Union First Market Bank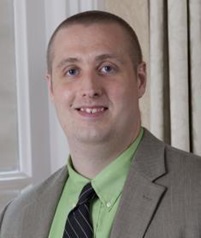 Currently, Joe is the BSA Officer of the BSA AML programs for Union First Market Bank in Richmond, Virginia. Mr. Soniat has worked in as a Finance intelligence Officer for the United States Government; and also as a fraud examiner for Circuit City Stores. He is a BSA Coalition Advisory Board Member, which consists of bankers and regulatory representatives from various federal and state banking agencies from the fifth district of the Federal Reserve. Mr. Soniat has been co-chair of the U.S Capital and Richmond, VA chapters of ACAMS and co-developer of the AML working group in Richmond, VA made up of bankers and law enforcement officials.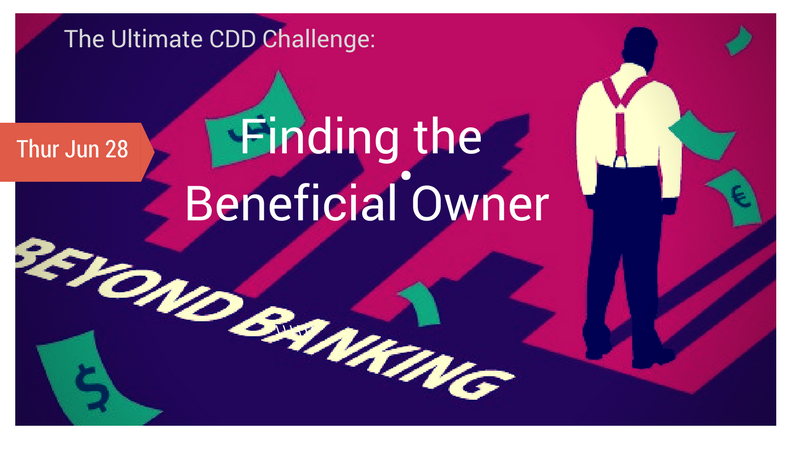 Moderator:
Anna Sayre, Legal Content Writer, SanctionsAlert.com
This Live Webinar is Included in the NoMoneyLaundering.com Membership. NoMoneyLaundering.com Members will receive an email with log in details one day before the Webinar. These are also posted on the NoMoneyLaundering.com Platform. After the Live Webinar, NoMoneyLaundering.com Members can also view this webinar on-demand on our Platform.