Redefining Due Diligence Under the 4th EU Money Laundering Directive
Date: Thursday, June 07, 2018
Time: 10:00 AM – 11:00 AM EST | 3:00 PM – 4:00 PM GMT
On June 26, 2017, the EU Fourth Anti-Money Laundering Directive, or 4AMLD, came into force, aiming to further curtail illicit money laundering and terrorism financing by strengthening existing rules.The changes have brought a more robust risk-based approach in managing both money laundering and terrorist financing risk.
As a result of this change, your institution may be subject to: increased risk assessments, enhanced Beneficial Owner information, and new requirements under Customer Due Diligence as well as Simplified and Enhanced Due Diligence, just to name a few.
In this NoMoneyLaundering.com Webinar, you will learn:
How to apply the risk-based approach of the 4th EU Money Laundering Directive (4AMLD);
How to make a risk assessment to identify and assess money laundering and terrorist financing risks;
How to perform Customer Due Diligence, Simplified and Enhanced Due Diligence under the 4AMLD; and
How to make use of the UBO register.
Sign up today! Tell your friends, clients, customers and colleagues about it.
NoMoneylaundering webinars conduct audience polls that will give you vital benchmarking data so you can measure your anti-money laundering compliance against others.
Registered attendees will receive a Certificate of Attendance to demonstrate required AML training to auditors, and regulators.
Maud Bökkerink
AML/CFT and Sanctions Advisor
Bokkerink Compliance International
Maud Bökkerink has broad and long-time experience in anti-money laundering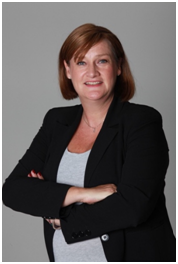 and combating the financing of terrorism (AML/CFT). For the past 9 years she worked at the Dutch Central bank, DNB,where she was the coordinator for AML/CFT and Sanctions supervision of banks and payment institutions. From 2002 until 2008 she worked for the IMF as an AML/CFT financial sector expert. Before that, she worked in the Dutch Ministry of Finance on AML policy and legislation, the Dutch FIU as a financial analyst and in the National Criminal Investigation Service as a financial investigator on financial fraud and money laundering. She has worked in various regions in the world on AML/CFT technical assistance and FATF mutual evaluations. She currently is an independent AML/CFT and Sanctions advisor for her firm Bokkerink Compliance International. In that capacity, she advises and trains financial and non-financial institutions as well as FIUs and supervisory authorities, both in the Netherlands and internationally.
She also lectures on AML/CFT at international workshops and conferences, and publishes articles on various AML/CFT related topics. Her earlier experience has been in the international financial sector. Maud Bökkerink received amaster's degree in fiscal law and a master's degree in Japanese from the University of Leiden in the Netherlands.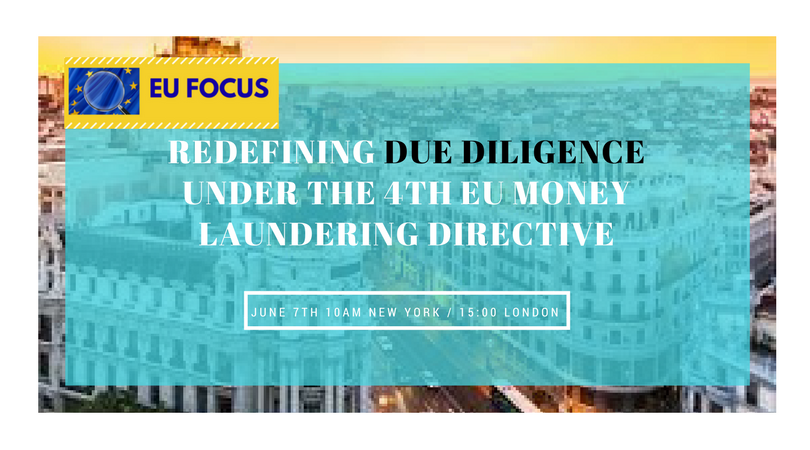 Moderator:
Anna Sayre, Legal Content Writer, SanctionsAlert.com
This Live Webinar is Included in the NoMoneyLaundering.com Membership. NoMoneyLaundering.com Members will receive an email with log in details one day before the Webinar. These are also posted on the NoMoneyLaundering.com Platform. After the Live Webinar, NoMoneyLaundering.com Members can also view this webinar on-demand on our Platform.