Banking High Risk Customers: Practical Considerations for Enhanced Due Diligence[:de]Handling Electronically Stored Information in a Fraud Investigation
Date:  Wednesday, April 19, 2017
Time:  12:00 PM-1:00 PM EST
Regulatory expectations to satisfy Bank Secrecy Act (BSA)/Anti-Money Laundering (AML) regulations continue to evolve in the U.S. and an essential component of a risk-based BSA/AML program includes the responsibility for institutions to adequately know its customer base.
Customer Due Diligence (CDD) in general, is an initial assessment of the customer identity and profile. Enhanced Due Diligence (EDD) is only needed if the customer is deemed as 'higher risk' after CDD has been conducted, e.g. for politically exposed persons. Additional questioning and verification is essential to ensure legitimacy of person or entity, its transactions and funds.
At this live webinar, a seasoned BSA compliance officer, Mr. Joe Soniat, CFE, CAMS, from Union First Market Bank will demonstrate how to improve efficiencies within EDD review process, and provide other vital information to financial services firms that have high risk clients to keep them out of trouble with FinCEN, and the U.S. Department of Justice.
What you will learn:
How to set up a streamlined EDD process to efficiently monitor high risk customers
How to develop a tiered process for when to review customers
Importance of and practical tips for documenting your reviews
How to work with other business lines within the institution to make the process easier.
Sign up today! Tell your friends, clients, customers and colleagues about it.
NoMoneylaundering webinars conduct audience polls that will give you vital benchmarking data so you can measure your anti-money laundering compliance against others.
Registered attendees will receive a Certificate of Attendance to demonstrate required AML training to auditors, and regulators.
Joe Soniat, CFE, CAMS
BSA Officer
Union First Market Bank


Currently, Joe is the BSA Officer of the BSA AML programs for Union First Market Bank in Richmond, Virginia. Mr. Soniat has worked in as a Finance intelligence Officer for the United States Government; and also as a fraud examiner for Circuit City Stores. He is a BSA Coalition Advisory Board Member, which consists of bankers and regulatory representatives from various federal and state banking agencies from the fifth district of the Federal Reserve. Mr. Soniat has been co-chair of the U.S Capital and Richmond, VA chapters of ACAMS and co-developer of the AML working group in Richmond, VA made up of bankers and law enforcement officials.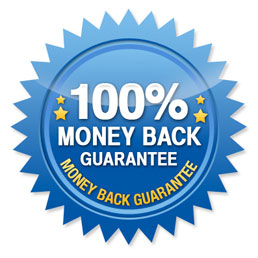 The Risk-Free Money-Back Guarantee
We want to make it a no-brainer for you to check out NoMoneylaundering.com webinars for yourself, so this is the easiest, most risk-free guarantee possible: If you aren't satisfied with our webinars for any reason, we will gladly refund your money.
If these webinars don't help you get the results you're after, just email us and we'll issue a prompt and courteous refund. No questions asked. It's that simple.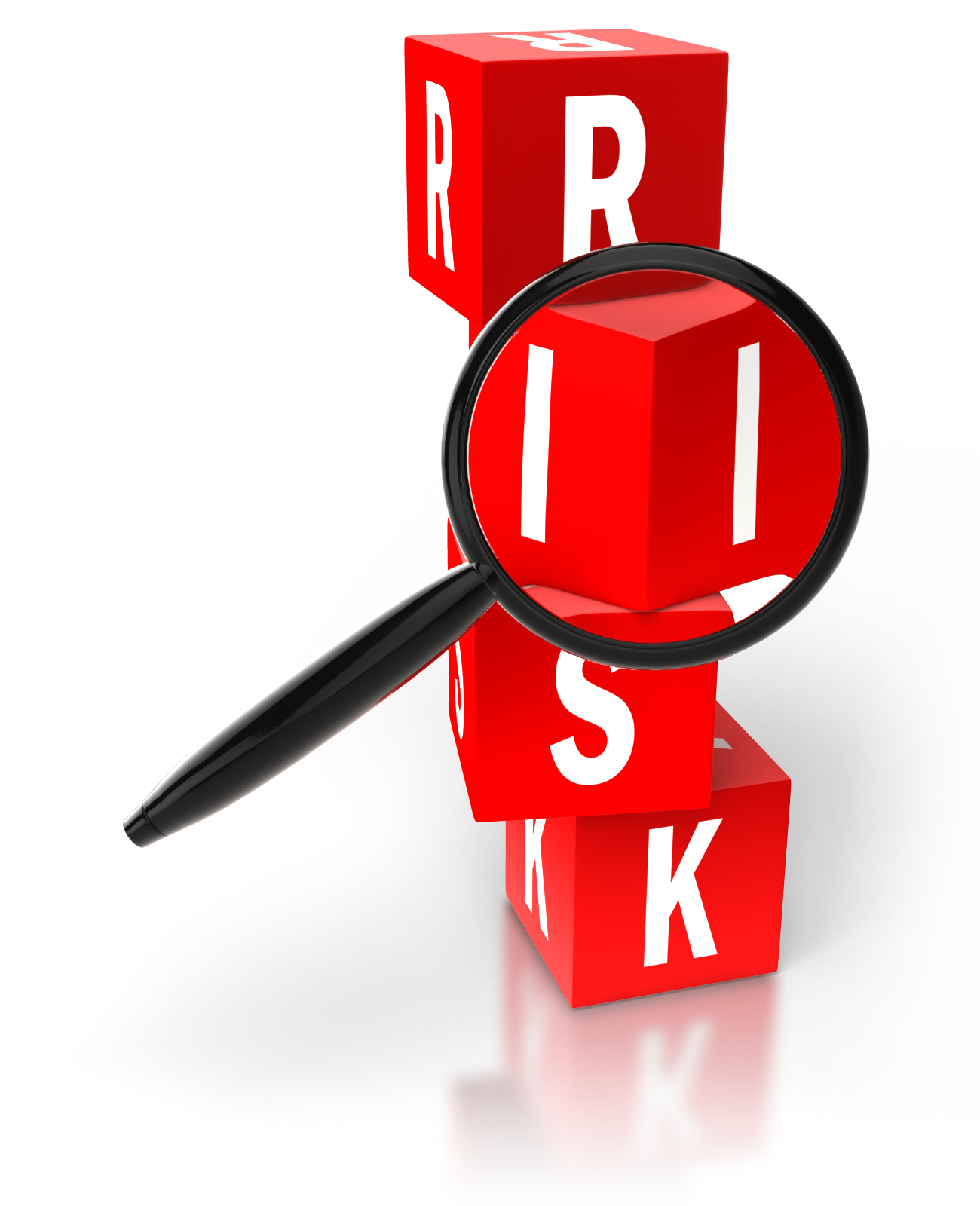 This course has been approved for 1.25 CFCS credits by the Association of Certified Financial Crime Specialists.
This Live Webinar is Included in Your NoMoneylaundering.com Annual Webinar Plan Subscription. Subscribers will receive an email with log in details one day before the Webinar. These are also posted on the NoMoneylaundering.com
platform
. After the Live Webinar, Annual Webinar Plan subscribers can also view this webinar
on-demand on our Platform
.